Developer portal discover.swiss
Swiss Tourism digitized - open, secured and future-oriented.
Infocenter
Content-hub and Knowledge-Graph
Marketplace
Bookings and payment.
About us
We are pleased to welcome you to the developer portal discover.swiss.
Our mission is to enable the tourism industry to enter the digital world in a simplified way. Thanks to the discover.swiss services, destinations or solution providers can efficiently access all touristic content and offers to create innovative solutions for the guests of Switzerland.
This is the working environment for developers who build any kind of App using the ecosystem of discover.swiss. With these APIs you get access to data and functionalities. We also provide tools and support to bring your content online and enable you to interact with your guest.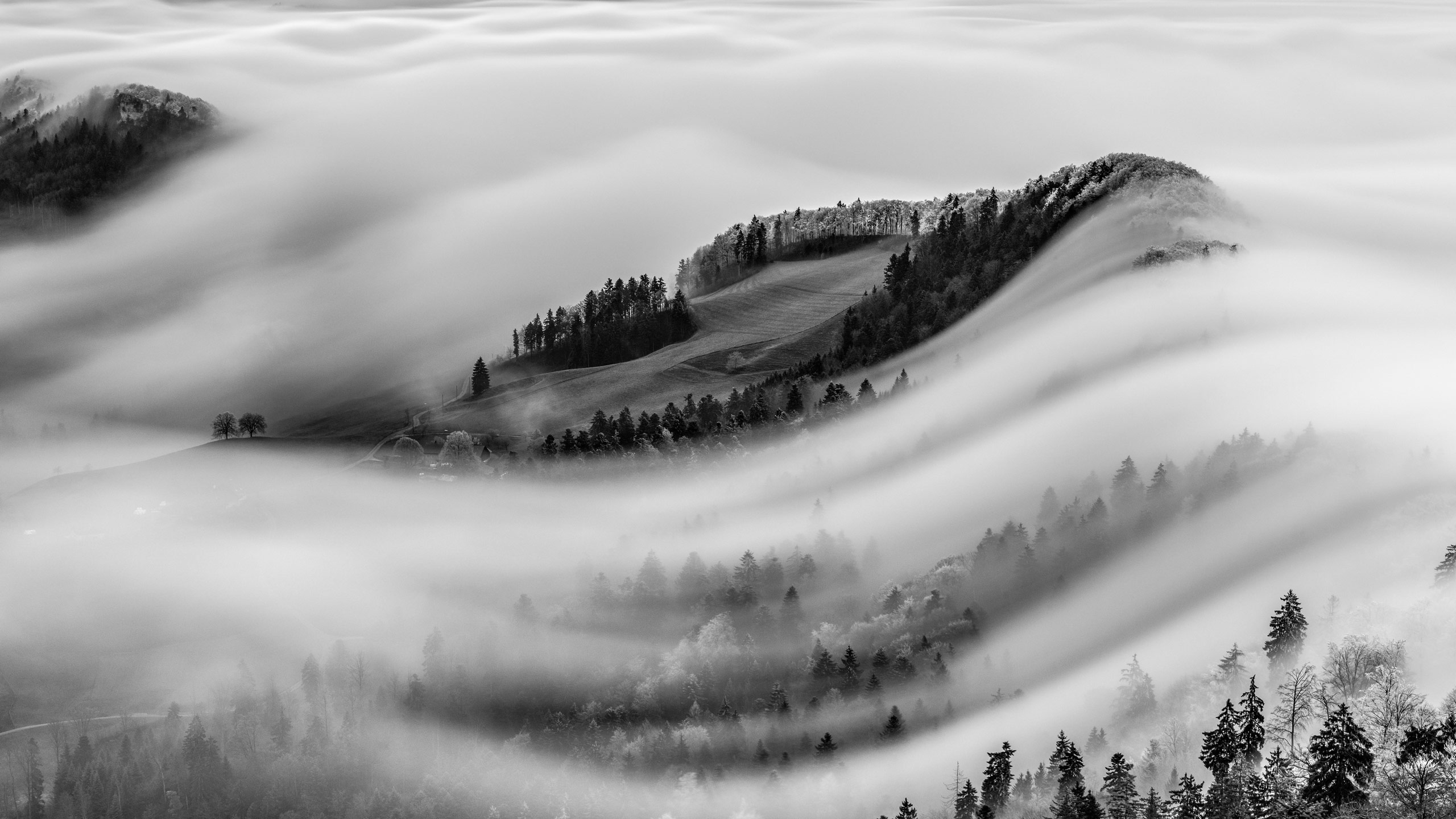 Guidelines
Roles, rights and obligations for technical use and participation in the platform are anchored in the Platform Guidelines. They give a brief overview of how things are organized within the service platform.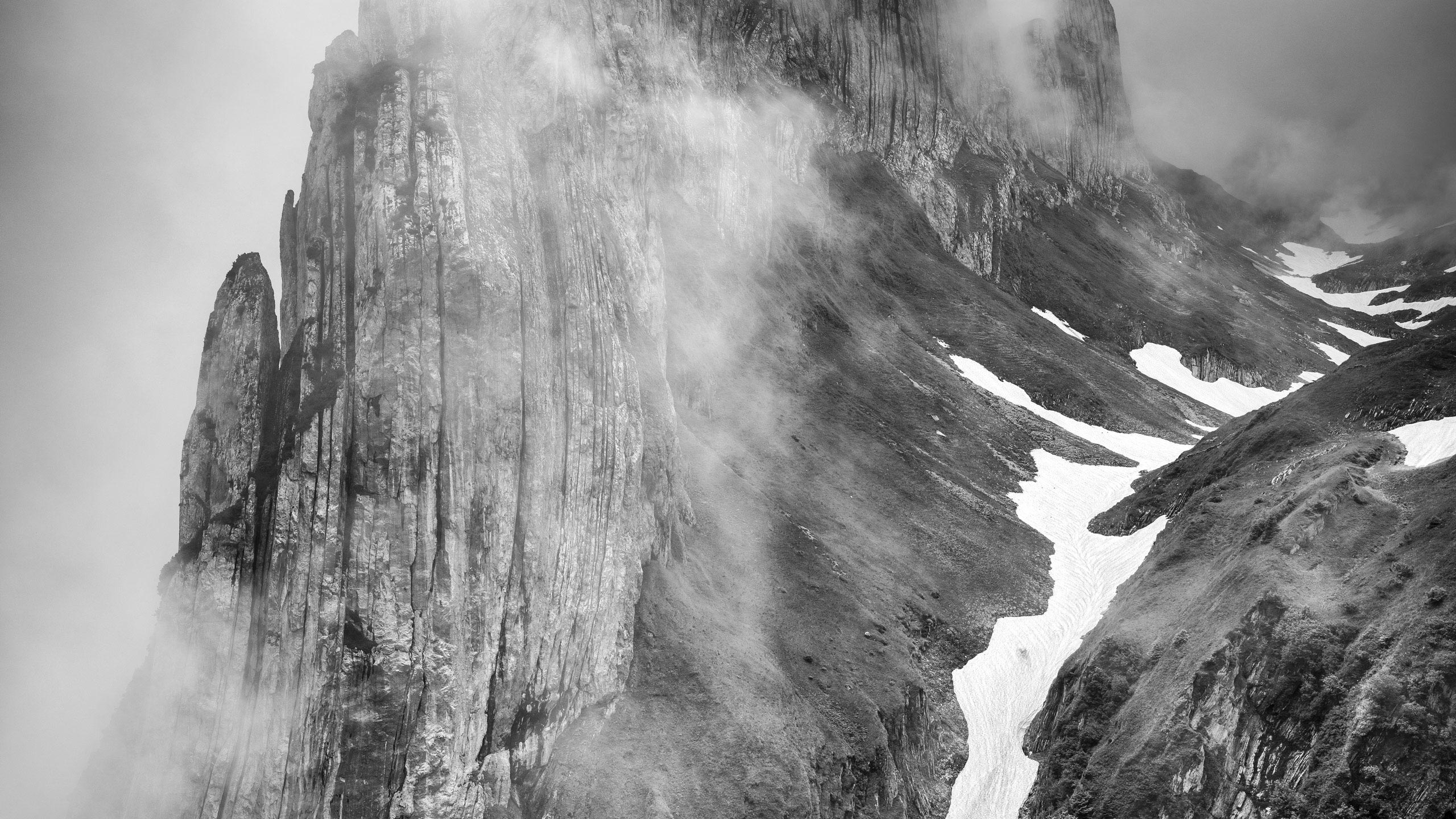 Documentation
Browse our technical documentation and learn how to build powerful applications to serve the Swiss Tourism using discover.swiss services. Get documentation, example code, tutorials, and more.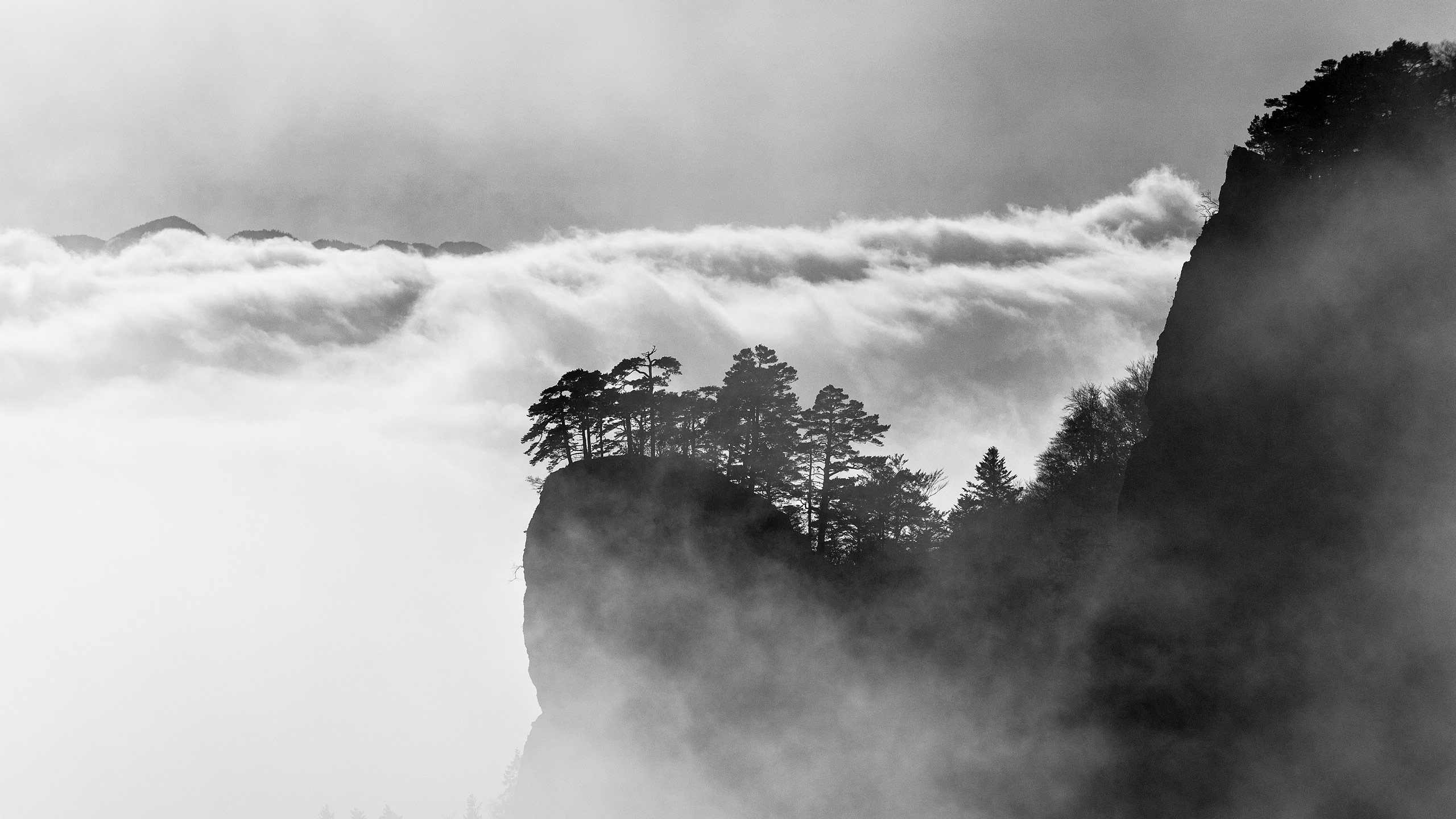 Get started
Interested - then do not hesitate to get started right away and apply for a developer account to obtain your own KEY's and get access to the APIs, their OpenApi definition and test environment today.
Get help
If you have any questions, please do not hesitate to contact us.
Our team will be happy to assist you in architectural topics about embedding your system landscape into the eco-system of discover.swiss or answer technical questions in the use of the APIs.
For general information about the platform or the discover.swiss eco-system, please visit our website.

Genossenschaft discover.swiss
Schaffhauserstrasse 14
CH-8042 Zürich